Creating
digital

technologies for participatory

citizenship

.
Explore the impact network
What is Digital Civics?
The Digital Civics Centre for Doctoral Training (CDT) is a £4.7m EPSRC-funded project. We set out to train a minimum of 55 PhD researchers over five cohorts between 2014 - 2024 across a range of various academic disciplines such as computing, education, public health, politics and sociology.
Our CDT students and graduates are contributing world-class research to the emerging field of Digital Civics, exploring how digital technologies can empower citizens and communities, as well as creating real-world impact for the partners they work with.
-
Publications
-
Awards
-
Students
The Digital Civics CDT has helped students launch their academic careers and conduct diverse and critical research
Rachel Pattinson, CDT Manager
Student testimonials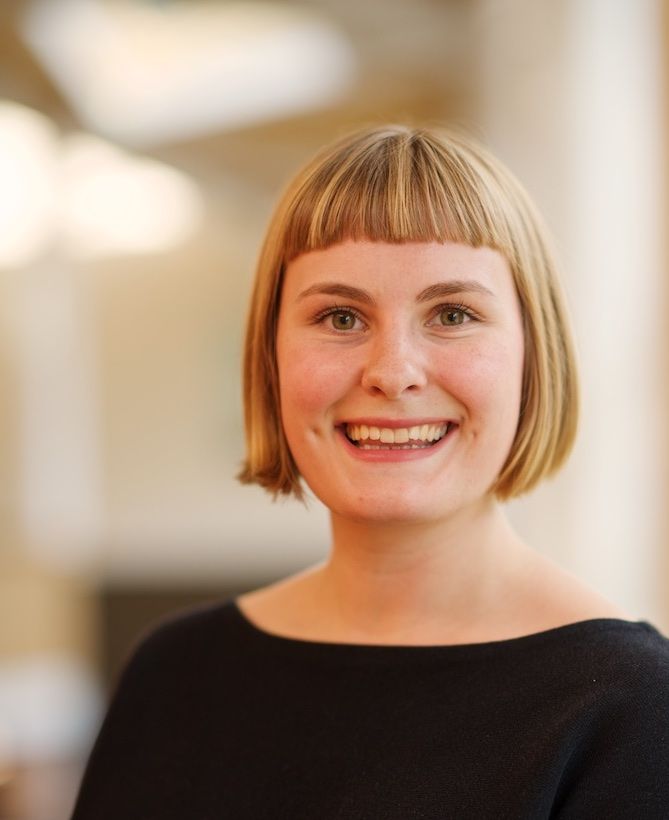 "I just feel so blessed to have been guided in my research by all these people to create a user design project that is actually relevant to people." - Arlind Reuter, PhD Graduate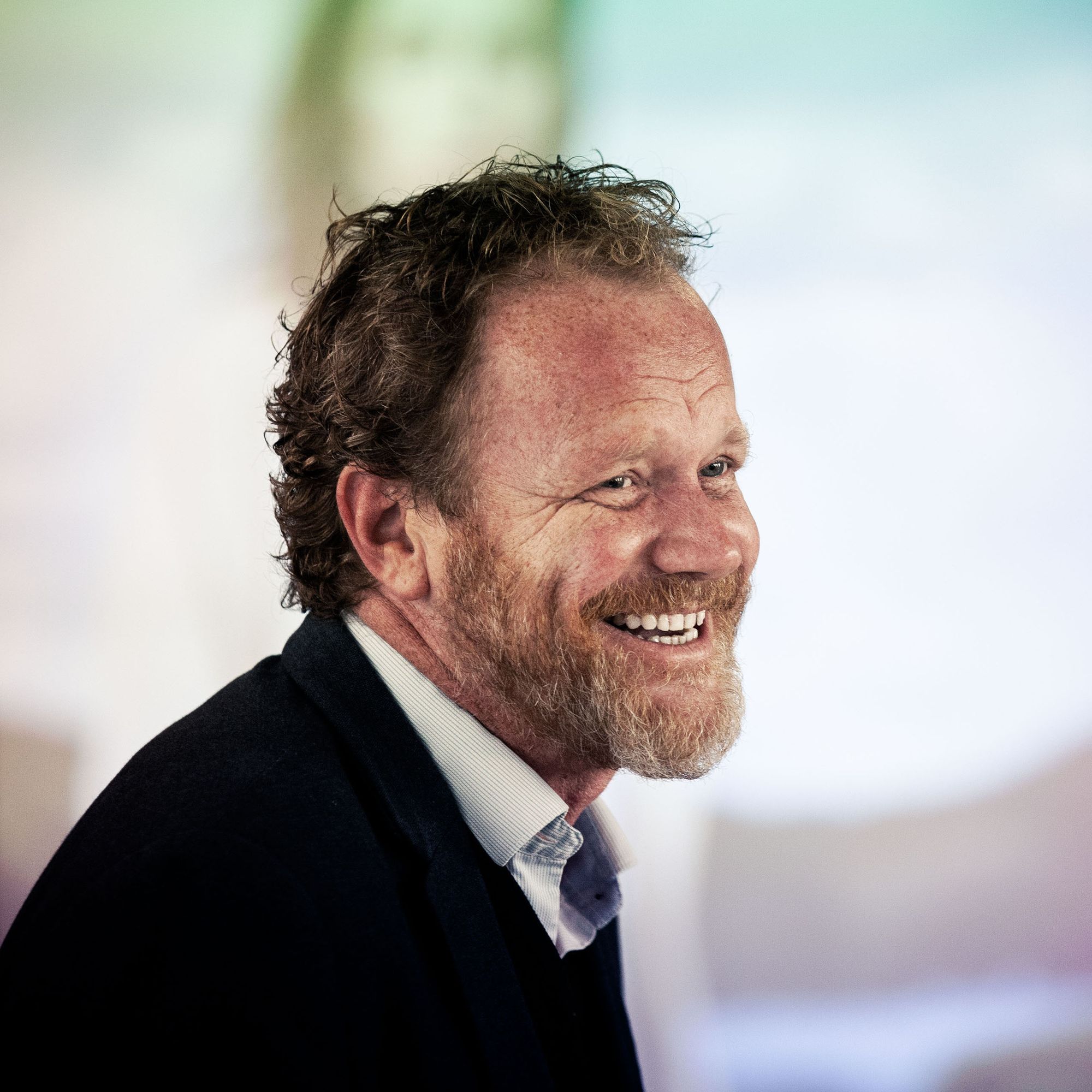 "We have maintained a long and successful partnership with Open Lab as we have been consistently able to come up with initiatives that challenged and benefitted us both equally." - Shaun Hazeldine, Head of Innovation and Foresight at the IFRC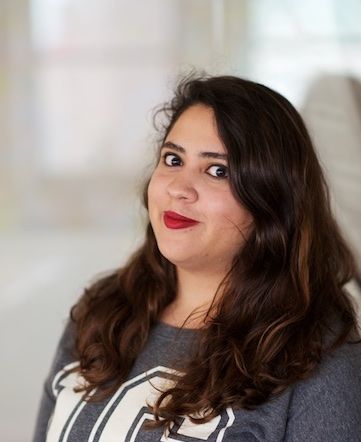 "The Digital Civics programme has been useful because it is so multidisciplinary. It brings together sociology, politics and other research areas into HCI." - Reem Talhouk, PhD Graduate
Meet our incredible
Partners