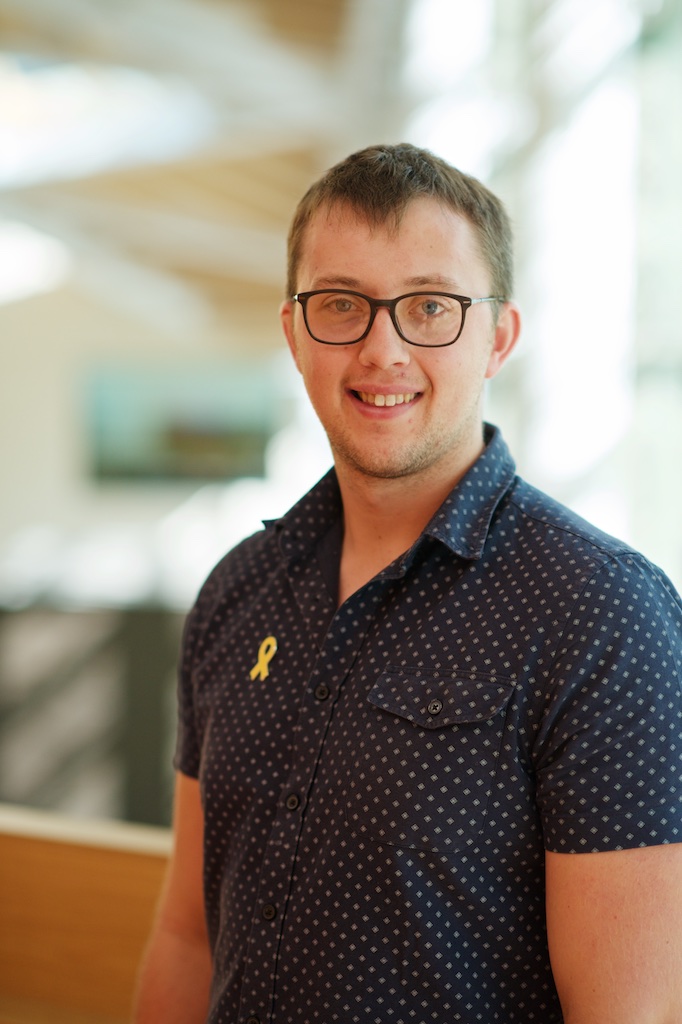 CDT Student
Bobbie Bailey
My research focuses on the reimagination of underutilised, neglected and derelict public spaces and infrastructure. During my research, I have developed tools and engagement activities that support communities to articulate their aspirations for better neighbourhoods and envision radically different place futures. In the process, I have explored how alternative methods can challenge traditional approaches to community engagement in urban planning.
Through the use of tactical urbanism principles, pop-up interventions and small-scale placemaking initiatives, I have worked with community organisations to design interventions in underutilised spaces that create great public places using community-led place activation techniques. By building on a place's unique history and empowering residents to reimagine the future of their local community, placemaking has the potential to reshape how we perceive the everyday spaces we inhabit and foster a stronger sense of civic pride.
I have a background in urban planning and I'm currently working on a number of collaborations with artists, community groups and local organisations in Teesside to explore the identity and future of the area. I have worked on numerous placemaking projects as part of the Rediscover Stockton Initiative, the Future Streets Incubator Fund during my time at Transport for London and at CultureHouse in the USA supporting the development of several pop-up community space projects across the Boston, MA area. I have also spent time living in Catalonia, where I have developed a strong interest in civil rights and national identities, whilst being fortunate to learn several languages during my time abroad.
Partners
Freestyle Community Projects
Save Our Steel Heritage Campaign
Stockton Business Improvement District
Projects
Changing Perspectives of Town Centres Through Digitally Supported Urban Walks
Collective Community Idea Curation for Reimagining Underused Spaces Through the Appropriation of Digital Platforms
Digitally Materialisating Urban Imaginaries to Support Political Action
Prefigurative Placemaking: Developing a Toolkit to Support Community-led Envisioning of Underused Public Spaces using Tactical Urbanism and Urban Acupuncture Approaches
Radical Urban Futures: Using Speculative Design as a Tool to Provoke the Reimagining of Underused Spaces