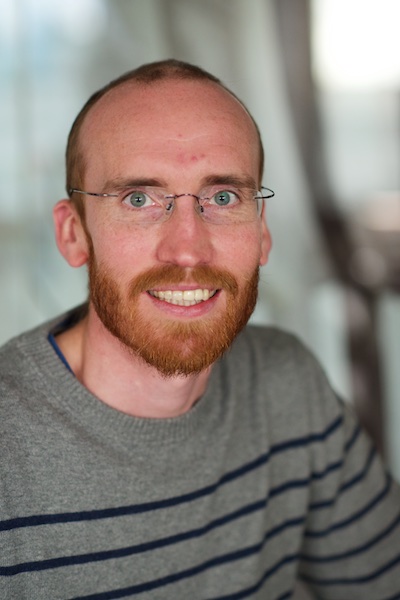 CDT Student
Thomas Maskell
I have an interest in travel, health and how public space affects the way we move and behave. My undergraduate studies were in French and Spanish while my recent background is working for active travel charity Sustrans, working with local communities to help people walk and cycle for their everyday journeys.
While at Sustrans I worked as part of a team to develop a web app called the Active Travel Dashboard to help participants use their mobiles to collect travel data, understand their travel habits and to motivate them to move more. We are working with Professor Ashley Cooper Professor of Physical Activity & Public Health at the University of Bristol to monitor the outcome of this digital work in a health-related active travel project.
I continued to develop my interests in community engagement and health during my time at Open Lab. Other interests include cycling, reading and I'm planning to learn to play the piano this year too.