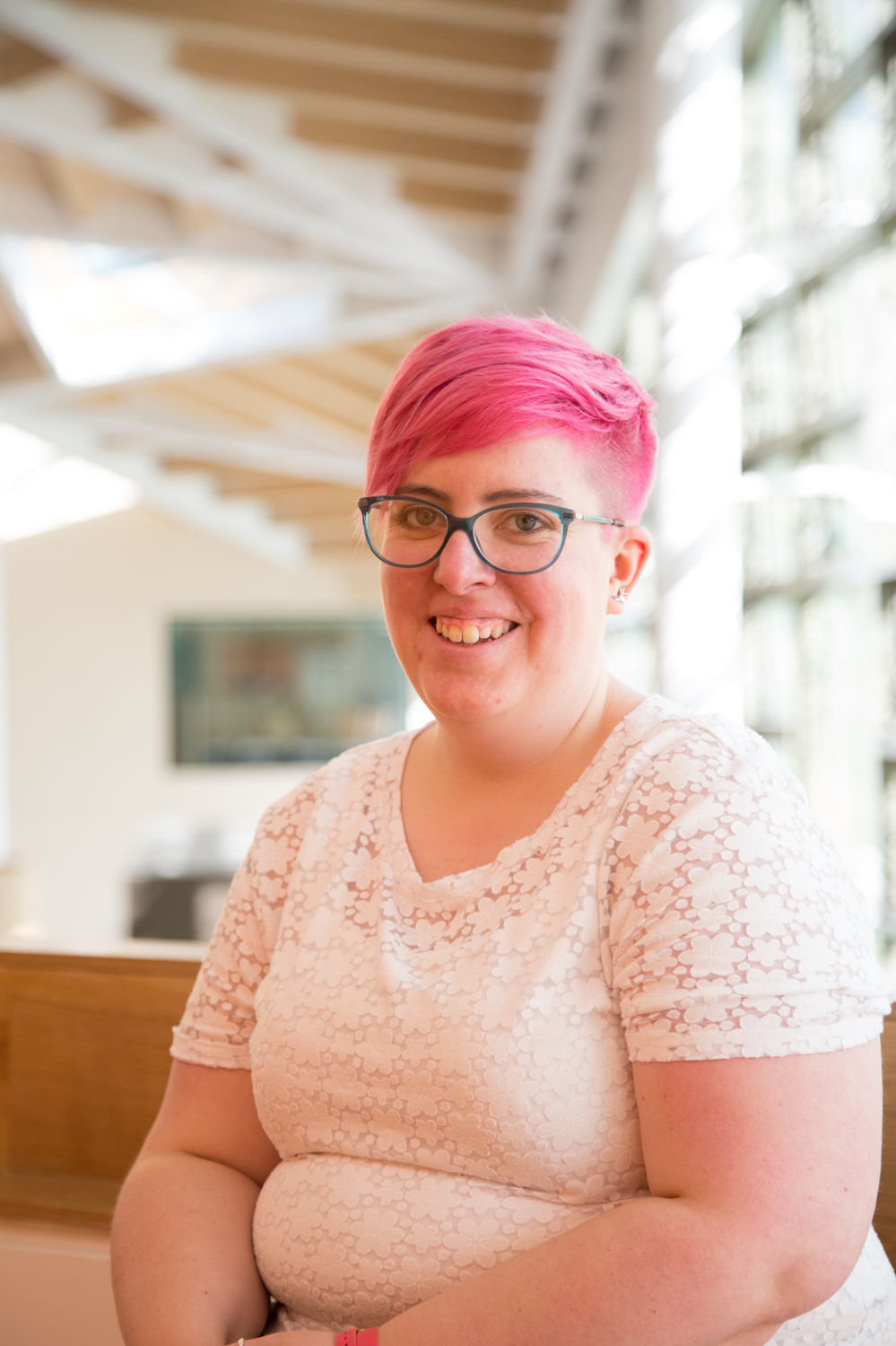 CDT Student
Rebecca Nicholson
I have a background in Music and Education, with a BA in Music and QTS, having previously taught Performing Arts at secondary level. My research interests lie broadly in the ways in which curricula are enacted by teachers within the classroom and the role technology can play within this.
More specifically my PhD thesis is considering the ways in which Performing Arts teachers practices and beliefs affect their enactment of the curriculum and the roles technology can play in facilitating their chosen pedagogies.
Working in collaboration with several North East secondary schools, I explore the design and use of technologies within a classroom setting that aim to facilitate teachers' pedagogies. This has included utilising existing technologies to coordinate students planning gigs for local musicians aimed at improving students' 21st Century Skills, building bespoke tangible technologies aimed at teaching stage lighting skills, as well as exploring the designs of learning analytics systems within a performing arts context.
Thesis Title
The Dampened Curriculum? An enquiry into teachers' practices and the role of technology within the performing arts curriculum
Partners