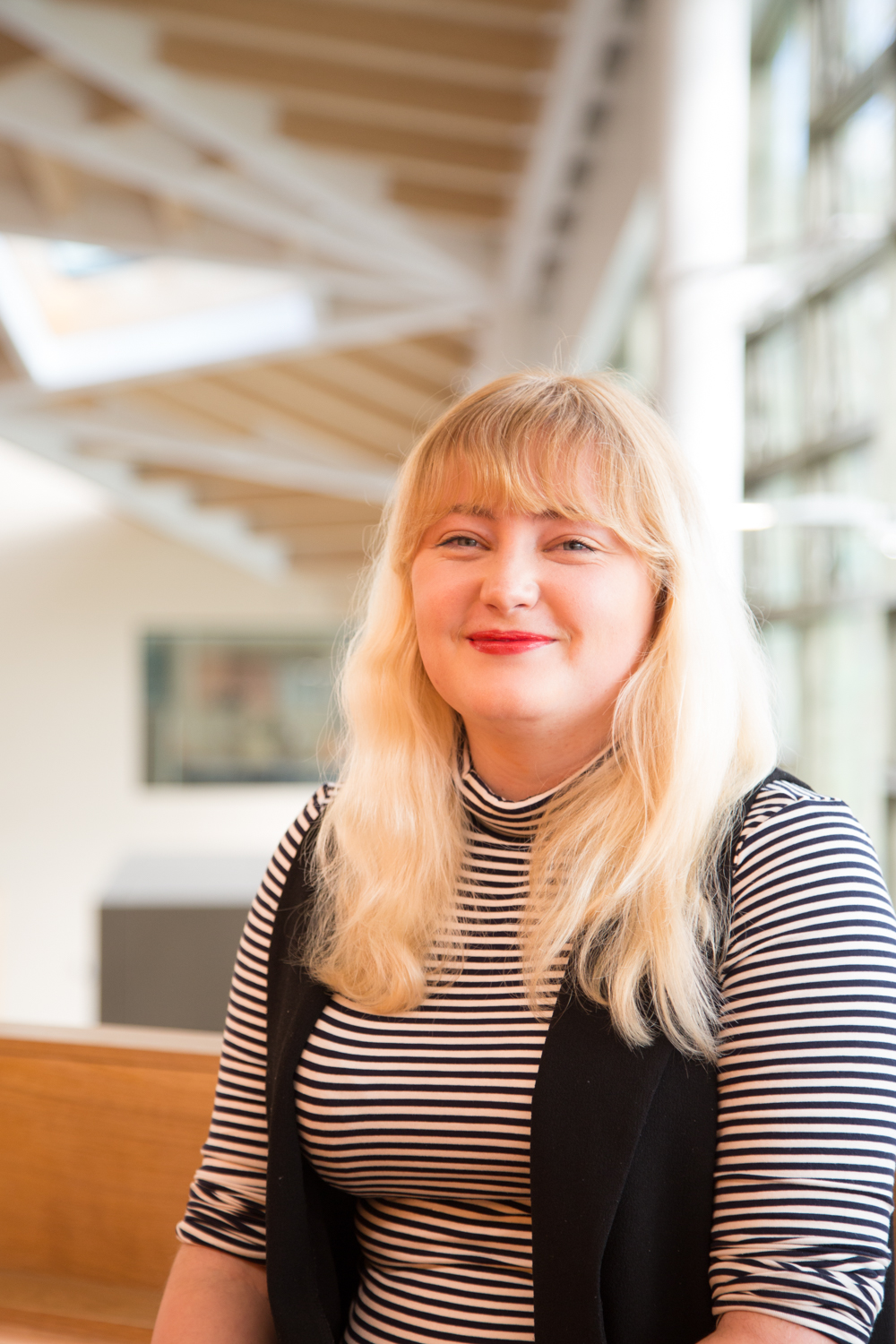 CDT Student
Megan Venn-Wycherley
Computing education in the UK has been called "patchy and fragile" - through a social constructivist lens, my research explores how knowledge and resources can be mobilised within a community in support of computing education with a particular focus on the role of Higher Education Institutions supporting compulsory education Of interest is how these relationships can be designed for mutual benefit and ownership, rather than resulting in hierarchical power structures between partners.
Through the development of school-university partnerships, my research explores how universities can become involved in the design and delivery of computing education, as well as the importance of sharing resources and research outcomes with the wider community. An ongoing element of this research looks to explore how Higher Education STEM research can be incorporated as part of school-based computing lessons, and how these resources are best designed and developed for school delivery.
My previous research explored how STEM undergraduate students could be supported to collaborate with teachers to create and deliver lessons using the BBC micro:bit, resulting in 30 hours of computing resources delivered in schools alongside BBC R&D. A further collaboration between HCI researchers and computing teachers saw the development of the Micro:Vote curriculum, in collaboration with teachers and pupils from Churchill Community College.
I was also the Youth and Technology researcher in the Not-Equal project, running engagements with pupils around algorithmic social justice, artificial intelligence, technology and ethics.
My current role is Programme Manager at Altitude Foundation, an organisation I first encountered during my time on the PhD programme. Altitude Foundation is a social mobility charity based in the North East, who work to support socially disadvantaged young people 13-25 who may encounter a disproportionate number of challenges and barriers to explore their passion and interests for digital and tech. My role includes the design and delivery of our learner-facing programme, and means I get to continue my relationships with Open Lab, Newcastle University and beyond to share these opportunities and experiences with young people participating in our programme.
Thesis Title
Sharing opportunities and understanding challenges: a study of school- university partnerships within computing education
Partners
BBC R&D
Seven Stories
West End Schools Trust
North East Secondary Schools
University of Edinburgh
University of Sussex
Northumbria University