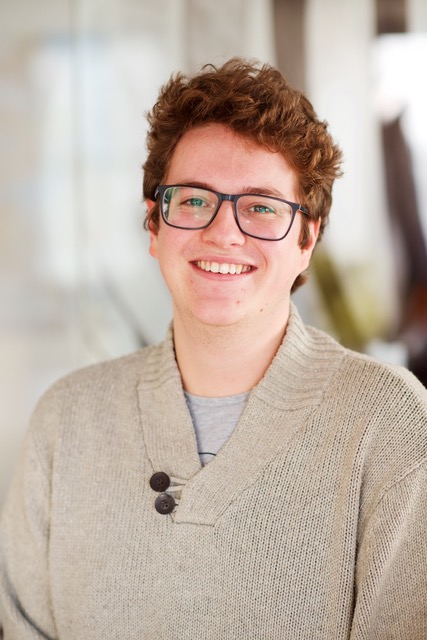 CDT Student
Dan Richardson
I was a postgraduate researcher and software engineer with a passion for co-developing mobile technologies within communities and schools. Using participatory design, I engaged with stakeholders to produce and deploy mobile applications and full-stack web technologies which aim to empower them as citizens.
My research was focused around how mobile learning technologies can be used to better surface and utilise the civic value of places, and empower the communities which give them meaning. My PhD project, OurPlace, is a mobile platform which supports the creation, sharing and completion of highly customisable mobile learning activities. OurPlace aims to explore how approachable mobile learning technologies can support stakeholders in creating their own bespoke, interactive resources to share their values and knowledge with others.
My time at Open Lab also involved supporting NHS patients in self-monitoring their skin conditions, producing applications which assist in speech and language therapy, and helping Red Cross volunteers voice their concerns about the future of their institution.
Thesis Title
Local Communities as Infrastructure for Place-Based Mobile Learning
Partners
Tyne and Wear Heritage Forum
West End Schools Trust
Newcastle City Council