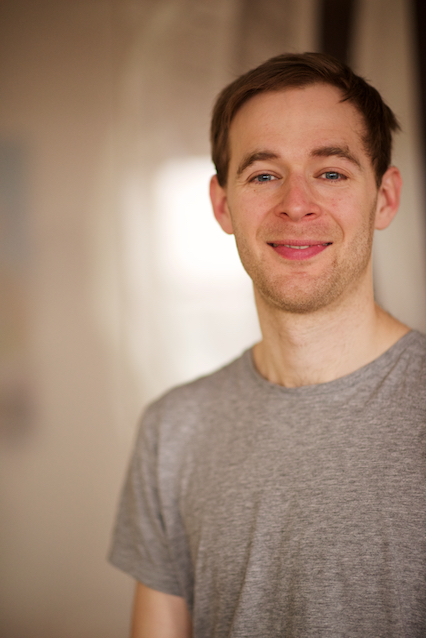 CDT Student
Colin Bone Dodds
My work involves designing, developing and evaluating new and innovative education technologies to support learning within the creative arts. I worked with a broad range of participants drawn from primary school, secondary school, FE, HE settings. My thesis focused on designing systems to bring local community expertise into formal education settings. I created Remix Portal to enable local community musicians to help school children develop music mixing skills and ignite a passion for music.
I was the lead software engineer on an Erasmus+ funded project which involves Open Lab working in collaboration with Newcastle University's Education school and a range of international partners to explore language learning and cultural exchange between migrant and host nation communities.
Prior to joining Open Lab as a researcher I spent seven years lecturing in Music and Audio Engineering for the University of the Highlands and Islands.
Thesis Title
Designing Tools to Support the Social Learning of Music Mixing Skills
Partners