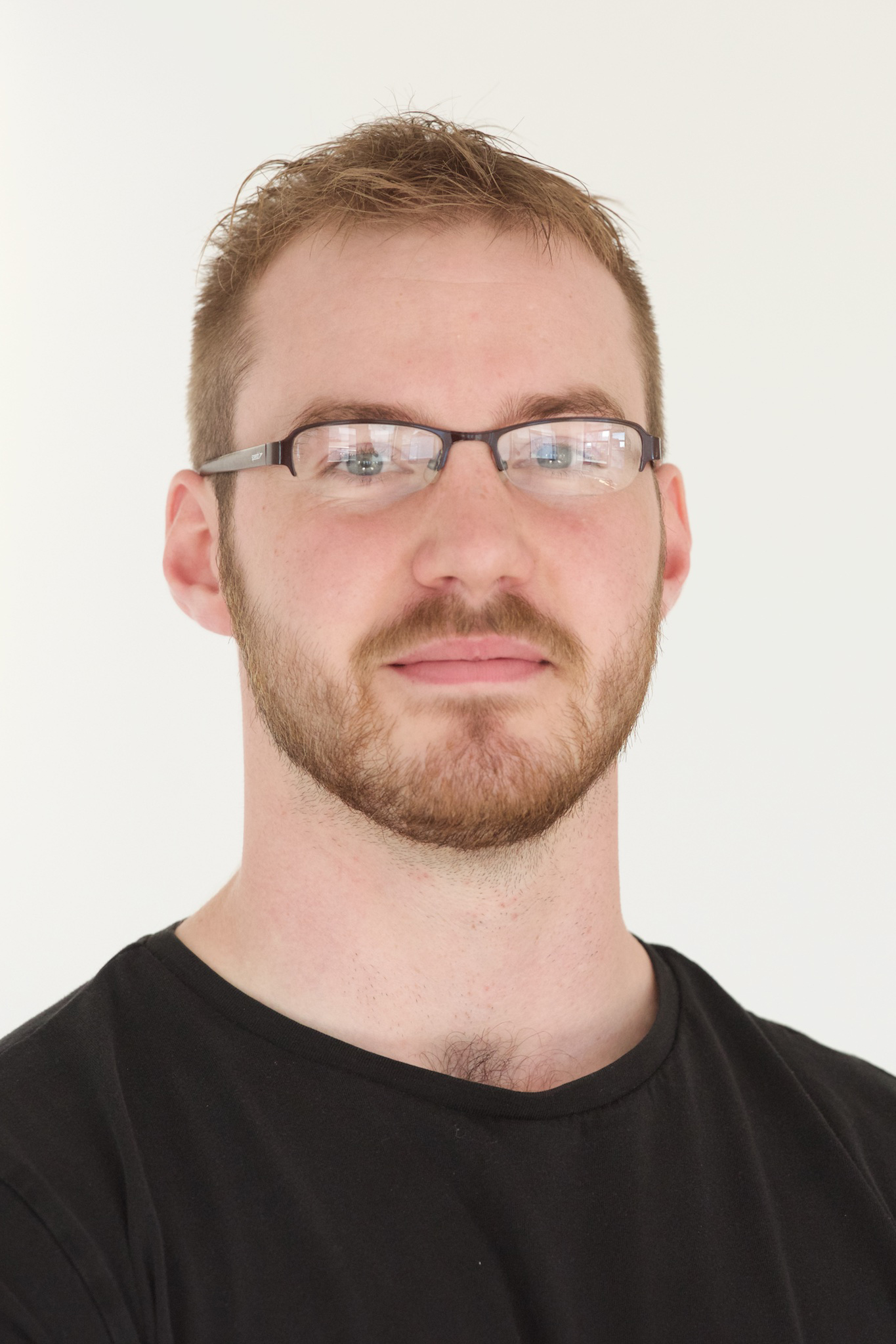 CDT Student
Stuart Nicholson
At the time of joining the CDT, I had a background in computer science and education with specialism in secondary education (Qualified Teacher Status). I had just completed my MSc computer science dissertation with Open Lab where I had been formally introduced to the field of Human Computer Interaction. The focus of the dissertation project was the design and implementation of a low-cost and sustainable digital signage display system to be installed as a communication tool in the rural area of Northumberland. The project was commissioned by and in partnership with Glendale Gateway Trust (GGT) and was an active research project aimed at dispersing community information to aid the social inclusion of youth in the area.
In the PhD I continued working alongside GGT and other rural communities and groups to further develop the display network with specific focus on understanding the implications of community technology in resource constrained communities. My final case study moved beyond rural contexts into the suburbs of Newcastle Upon Tyne and Gateshead to examine the role of police officers and their role within wider society as facilitators of local community change in low socioeconomic areas.
Whilst undertaking the PhD I was actively involved in teaching within Computer Science at Newcastle University. Whilst still undertaking my PhD, I joined Swansea University as a lecturer in HCI and have more recently moved to the Dyson Institute of Engineering and Technology to help establish a university from the ground up.
Thesis Title
Designing Sustainable Community Interfaces
Partners
Glendale Gateway Trust (GGT)
Upper Coquetdale Churches Together (UCCT)
Northumbria Police
Projects
Operation Perceptions with Northumbria Police