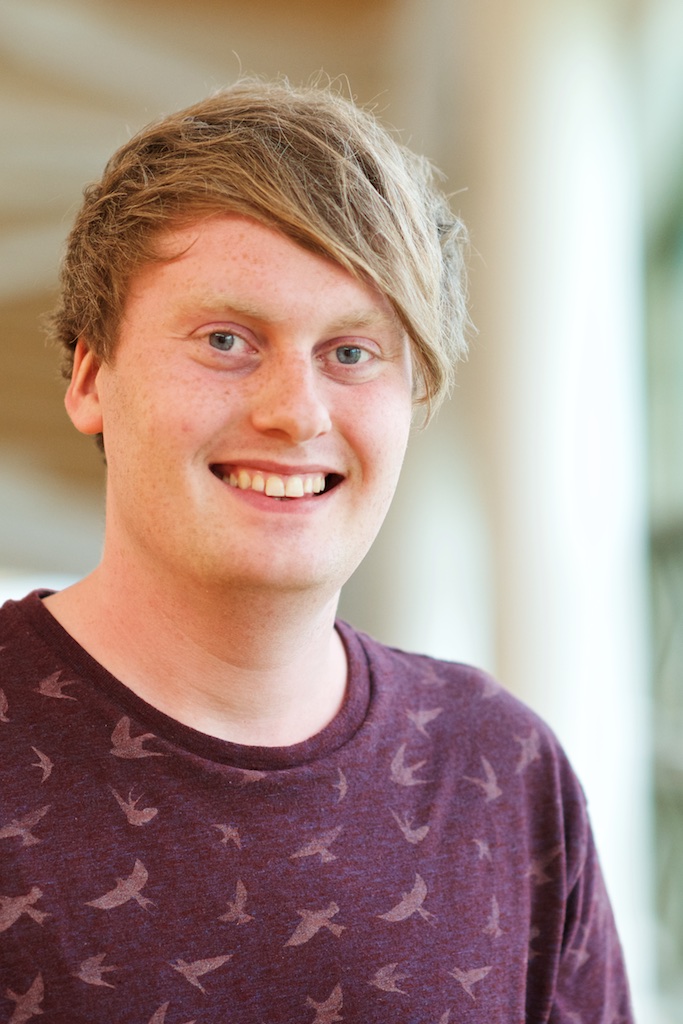 CDT Student
Sean Peacock
My PhD research explored how digital technologies can support children and young people to make better cities for the future. These groups are often excluded from the way we plan our cities, and I think this is wrong. Prior to this, I worked as an urban planner in local government and within a large transport authority.
I've conducted extensive research with young people to understand the issues they face in their neighbourhoods and come up with ways to address these issues, both digital and physical. I've worked with groups in primary schools, youth councils and through a children's museum. I've designed lots of creative activities, tested out new and old technologies and helped them take action on important local issues.
The work we've done together has delivered improvements to the environment and generated evidence to support local change. It's also led to the creation of toolkits that celebrate the use of creative and exploratory methods in engaging young people.
I now lead user research on urban planning within UK Government. This involves overseeing research into the experiences of those who use the planning system in England and upskilling policy colleagues to deliver user centred policy design. Alongside this, I provide project and strategy support to A Place in Childhood, a Scottish non-profit organisation focused on children's rights.
Partners
North Tyneside Council
Newcastle City Council
Sunderland Youth Council
Northumberland County Council
South Tyneside Council
Gateshead Council
Barnados
Seven Stories
Groundwork North East
Together for Children
Nexus
Projects
North East Transport Forum