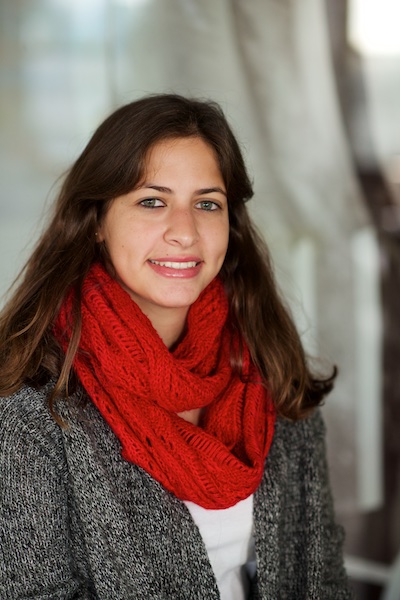 CDT Student
Sarah Armouch
Sarah is from Beirut, Lebanon. She completed her PhD at Open Lab at Newcastle University in July 2022. She holds a BS in Nutrition and Dietetics and an MPH, both from the American University of Beirut (AUB), and an MRes in Digital Civics from Newcastle University.
Prior to joining Open Lab, she worked as a project and training coordinator at the Center for Public Health Practice (CPHP) at the Faculty of Health Sciences at AUB. During her time at Open Lab, she did a three months placement with the innovation team of the Solferino Academy at the International Federation for Red Cross and Red Crescent (IFRC) in Geneva. Her research interests and projects revolve around social innovation, civic engagement, service design, solidarity economy and social movements. She is particularly interested in social innovation and the socio-technical infrastructures underlying social movements. In her work, she explored how participatory design can be applied in challenging contexts such as Lebanon, to inform the design of digital technology which facilitates and supports the work of various civic groups.
Sarah won a 100 TechWomen 2021 award for her work on the Community Map, connecting between young volunteers and community needs in Lebanon. She was also part of the team behind Limitless: the IFRC youth innovation academy in collaboration with Monash University, which won an award at the Global Good Awards for the COVID-19 Crisis Champions category.
Sarah has now relocated to Canada for future endeavours.
Thesis Title
Designing with and for social innovation: service design by working with youth civic groups in Lebanon
Partners
International Federation of Red Cross and Red Crescent (IFRC)
4 all Causes (Lebanon)
The Solidarity Directory (Lebanon)
American University of Beirut
European Union Horizon 2020 research and innovation programme
Projects
The Solidarity Directory: social innovation hub