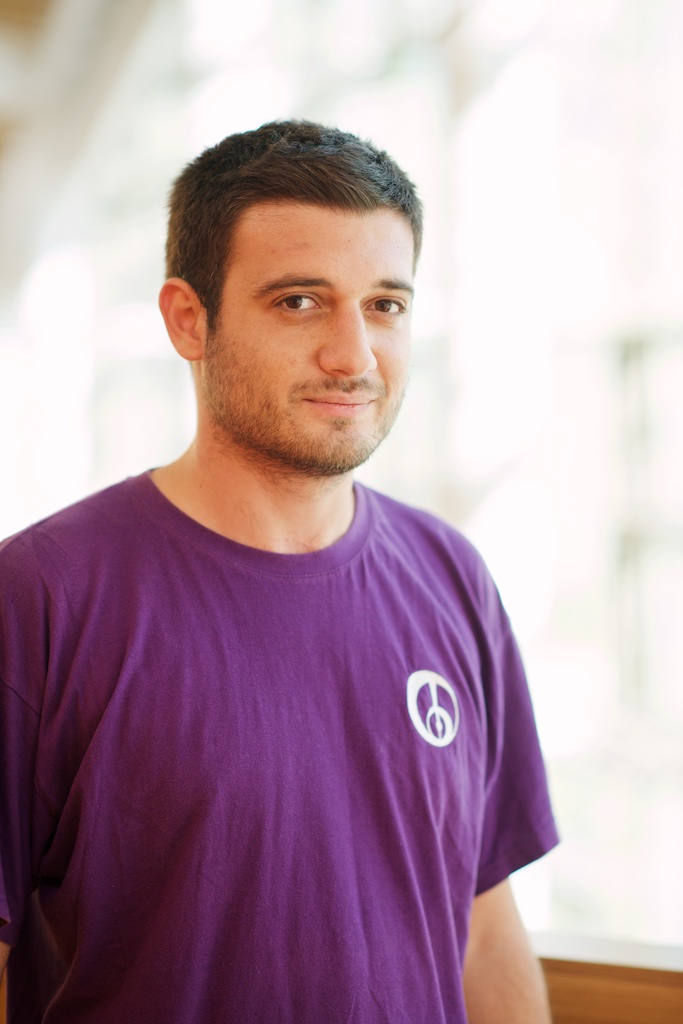 CDT Student
Sami Abosaleh
I aim to explore the social aspects of emerging Virtual and Mixed Reality technology in the context of collaboration, activism and community-driven initiatives. My PhD in Digital Civics focuses on co-designing Immersive Experiences with expert communities of practice, employing prototyping, participatory design and co-design methodologies.
For the main case study of my PhD research, I have been collaborating with an Inclusive Theatre Group (THEAMA) in Athens, Greece, on co-designing an accessible VR performance and prototype software tools to support it. My second case study, which starts in November, will be in collaboration with a charity organisation (Kids Save Lives), also in Athens, Greece, on creating a VR application for training and evaluating trainees in CPR and first aid.
My background is in Electrical and Computer engineering. Before my PhD, I was also involved in the humanitarian field, working as an Arabic Interpreter in various NGOs and as a member of a Makerspace ('Mikri Polis' FabLab) aimed at supporting the refugee community.
I am also a big 'Hip-Hop head' interested in the underground and DIY music scene, a Gaming, VR and 3D Printing enthusiast and a keen traveller.