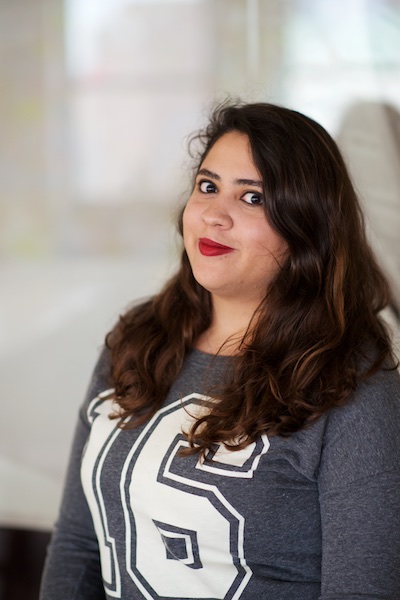 CDT Student
Reem Talhouk
My research focuses on designing technologies in humanitarian contexts. With a background in Human Computer Interaction and Public Health I have worked with refugee and asylum seeking communities and third sector organizations in the Middle East, Europe and Australia.
I am interested in designing with refugees and asylum seekers technologies food security, access to healthcare, mental health and speech and language development. My research also considers the use of social media in humanitarian contexts and the socio-political contexts in which humanitarian technologies are deployed. I also use experience-centered design and other design methods to reconfigure existing humanitarian technologies and work towards inclusive humanitarian innovation processes.
Thesis title
Exploring the role of technologies in building Syrian refugee community resilience
After the PhD
Assistant Professor, School of Design & Global Development Futures Centre, Northumbria University. Do-director of the Design Feminisms Research Group, Northumbria University.
Awards
Young Digital Leader of Year 2022 - Digital Leaders100
Partners
Beyond Association
Amel Association
Lebanese Ministry of Public Health
Internship
Human Interaction Group at Tu Wien