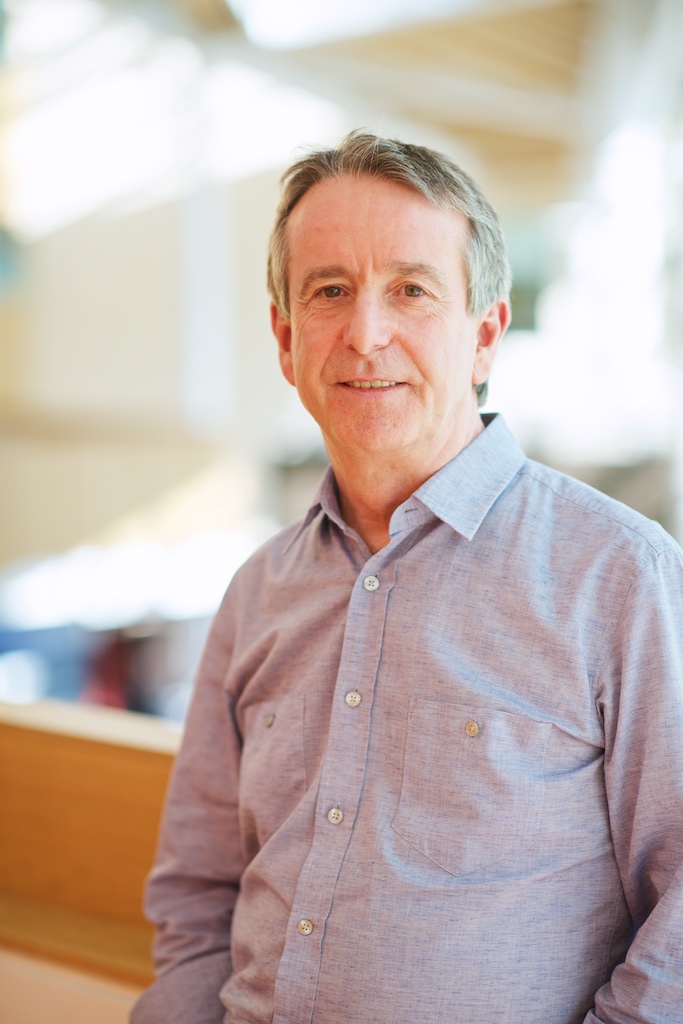 CDT Student
Peter Glick
Technology has the potential to benefit all of our communities but I believe it is under-utilised in many areas, with my personal focus being on people (and their unpaid carers) with long-term complex healthcare needs. I believe that technology can assist these individuals and families in gaining and controlling their personalised care in partnership with local healthcare authorities - and when this is not occurring, then technology can play its part in bringing people together to share resources. I'm working at both local and citizen levels to deliver change - with a North-East Coproduction Group I have co-founded to promote culture change in local healthcare authorities, with local third-sector organisations and, performing participatory research with individuals so they can gain the support they need.
My career has been centred on technology and telecommunication companies, where I have worked as a freelance developer, business analyst, and programme manager, across the UK, Europe, Middle East, Africa and the Caribbean. With this background of experience and my BSc, MSc and MRes, my research explores how we can move towards realising the potential of technology.
Awards
MyCareBudget: 'Highly commended in Excellence in Patient and Public Involvement in Innovation' for the national NHS/AHSN Innovation Awards 2022
MyCareBudget: Winner of the postgraduate category of the Newcastle University Place and Engagement Awards 2022
Placements
Civinet: I collaborated with civinet to trial a programme that supports families in their children's "early help" process. This was designed to minimise escalation, using digital tools that might improve outcomes for children and families, and reduce workload for the professionals that support them. Further, I am collaborating with civinet in a research study to explore the 'invisibility' of unpaid carers in Gateshead and their lack of a collective voice.
Partners
Northumberland and Tyneside Co-production Group