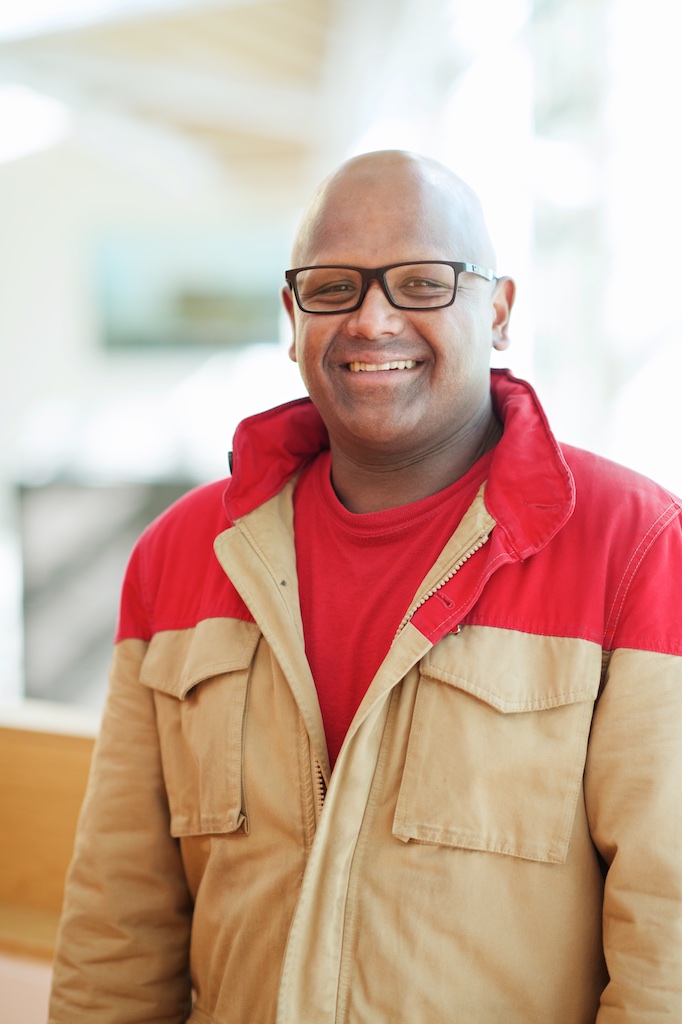 CDT Student
Mohaan Biswas
My research centres around the gig economy and platform capitalism. During my PhD I will be designing digital systems to support couriers and delivery drivers working for gig economy platforms.
Prior to starting at Open Lab, I worked as a motorcycle courier in London for a number of digital platforms and was an elected branch official for the Couriers and Logistics Branch of the Independent Workers of Great Britain (IWGB).
I have worked with schoolchildren in the UK with City Year. I spent time in Palestine as a part of the DfID International Citizen Service (ICS) scheme, where I was based with the Sharek Youth Forum to deliver employability workshops, and English language classes at a women's refugee college in Ramallah.
I graduated from the University of Wolverhampton in 2014 with a BA(hons) in Politics and War Studies. In 2018 I achieved a MSc in Information Technology from Birkbeck, University of London.