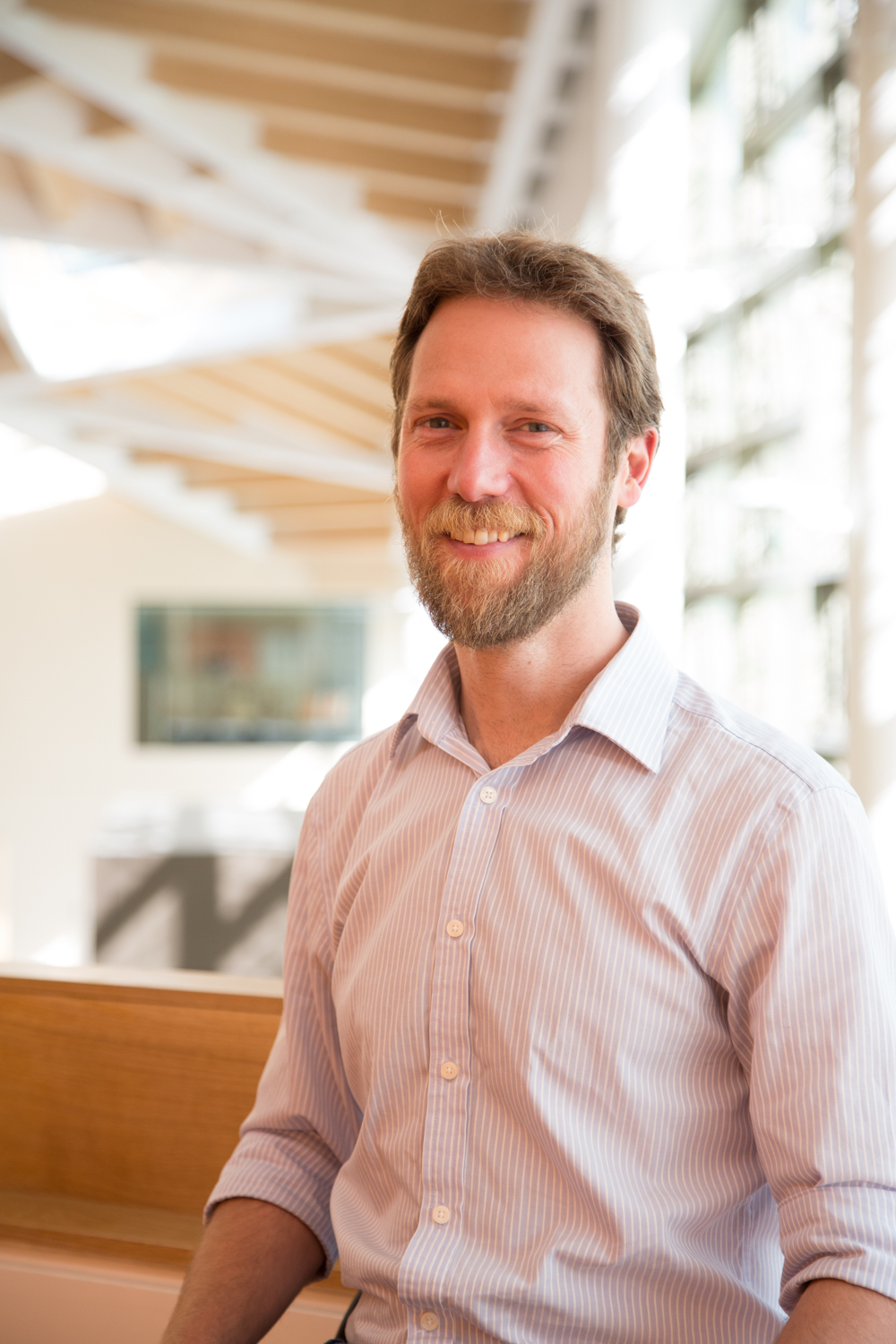 CDT Student
Matthew Snape
After graduating in Law and studying International Business as a postgraduate I left the UK to explore the world. Before I left, I worked as a Volunteer with the Citizens Advice Bureau in my hometown for a year. My role as a Generalist Adviser was to empower people in my local community to overcome the legal and practical problems they faced. This was richly rewarding work as I was able to apply what I had learned to make a real difference to people's lives – and not just my clients, but also those around them.
Having explored the world and immersed myself in other cultures through learning and teaching languages, I returned to the UK to study Marine Science as a mature student. I wanted to understand the world I had explored from a scientific standpoint. Through studying human-environmental interactions I became interested in a special type of complex social problem called 'wicked' problems. My bachelors degree dissertation explored young people's values around the long-term problem of microplastic contamination of the marine environment as an example of a such a problem.
I am interested in co-developing sustainable and resilient processes that enable communities to address the problems they face. There is enormous potential for technology to facilitate these processes. I joined the Digital Civics PhD program to learn about the technology that is now available and to explore how I can harness this to develop tools that empower communities to overcome the challenges they face.