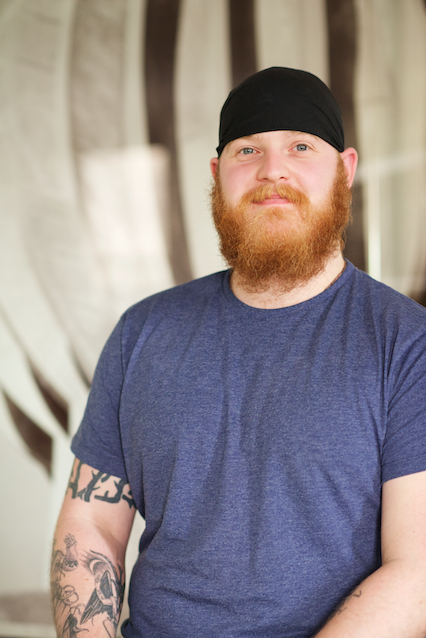 CDT Student
Matt Marshall
Before joining Open Lab my background was in computer science where I focused on security and interaction design. During my PhD my work centred around charities, transparency, accountability, and open data. I spent my time in charities designing and producing technologies with my partners to support them producing, collecting, and presenting data about their work and their spending so that they may re-frame the dialogue around financial transparency so that they can better demonstrate the value of their work. I have an interest in ethnographic methods and a strong believer in Participatory Design, and therefore took a fieldwork approach to my research. I therefore worked very closely with my partner organisations on a daily basis to collect research materials and do design work together.
I am a fan of any technology that is flexible and has a low barrier to entry for people to adopt and re-appropriate for their own use and I am an advocate for Free Software (e.g. GNU, GPL). This means that I will generally eschew designing technologies that are "platforms" and will strive to build tools for my partners which they can appropriate and integrate into their existing workflow, without a commitment to central or proprietary services.
Thesis title
On Accountable Objects: Designing and Deploying Accountability Tools for Charities
After the PhD
I am a Director at Open Data Services Co-operative (http://opendataservices.coop). Most of my work to date has been centred around the Open Contracting and 360Giving Data Standards where I have been involved in standard development, training and consulting for a number of governmental and non-governmental organisations. I have recently been involved in Open Referral work and will be looking to build reserarch ties on the theme of Social Prescribing between Open Data Services Co-operative and Open Lab in 2023 and beyond.
Partners
The Patchwork Project
Gateshead Older People's Assembly
Edbert's House