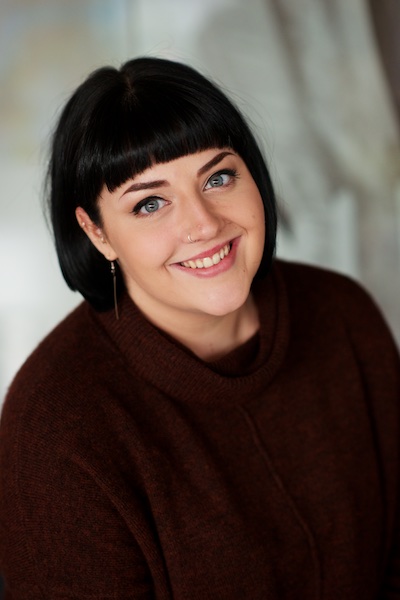 CDT Student
Lydia Michie
Coming from a background in human geography at the University of Liverpool, I first became interested in women's sexual health after undertaking my dissertation in Mississippi, where I explored the relationship between religion, sexuality and abstinence education in the Bible Belt.
I then moved to Newcastle University to study a Master of Public Health and continued to focus my research on women's health, this time exploring the challenges of caring for and supporting victims of female genital mutilation (FGM) in the North East of England.
At Open Lab, my PhD research explored the role of digital technology in different aspects of reproductive rights and health in the Republic of Ireland in light of the upcoming referendum on abortion.