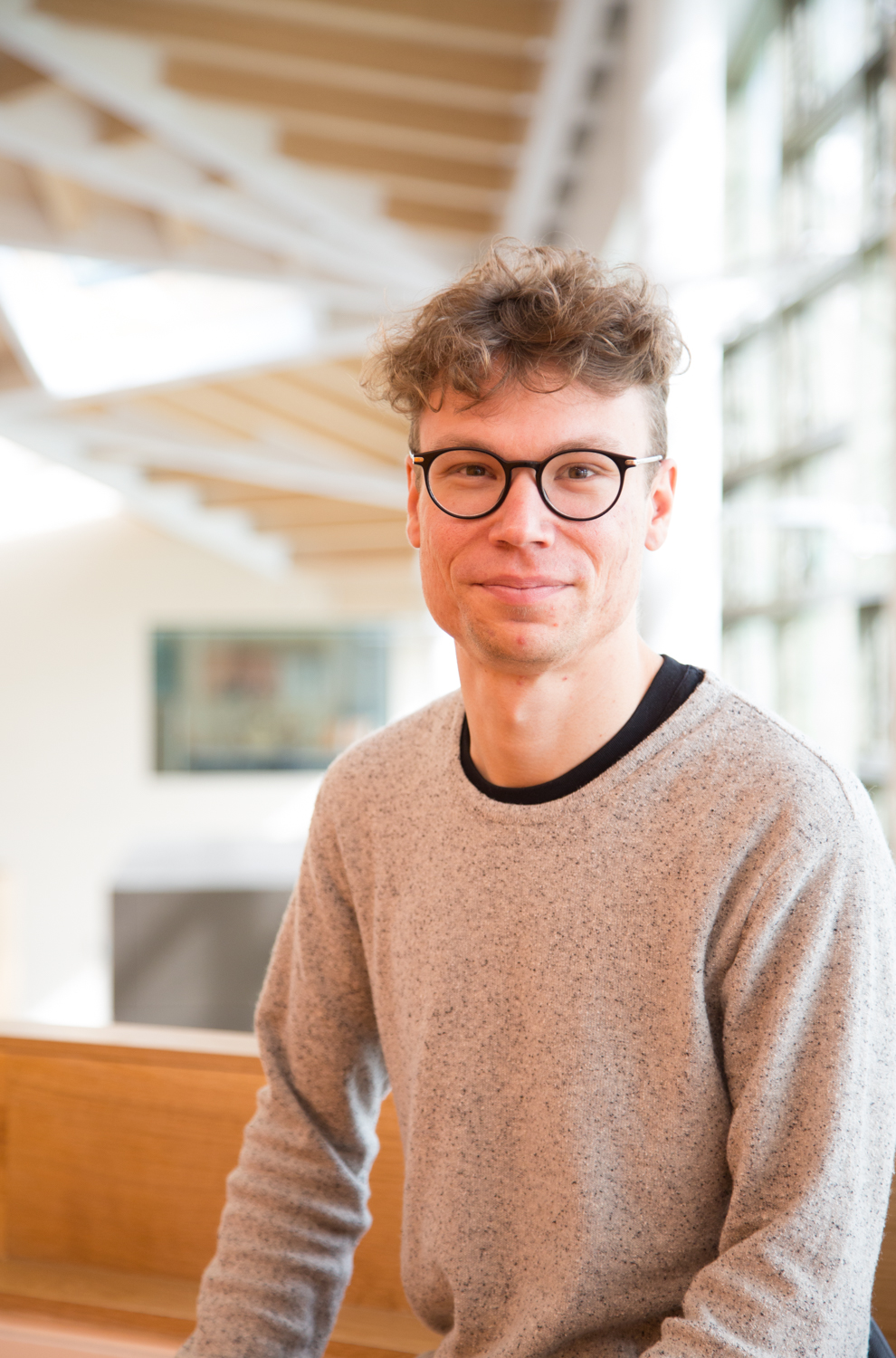 CDT Student
Erkki Hedenborg
I have a background in Political Science and Area Studies, with an MA in Economy, State and Society from the School of Slavonic and East European Studies at University College London and the University of Helsinki.
I worked on a crowdsourcing platform for a Finnish town with the aim of fostering a more open dialogue between citizens and the public sector. I have also worked on evaluations, including the action plan of the Finnish Government for the Open Government Partnership. Most recently, I studied Design Thinking at the Hasso-Plattner Institute in Potsdam.
My MA thesis dealt with citizens' initiatives in Finland. I researched the articulatory practices of different initiatives in digital public sphere, and how this related to different understandings of democracy.
At Open Lab, I aim to continue this research in a local context. I am interested in how technology both enables and limits democratic practices.