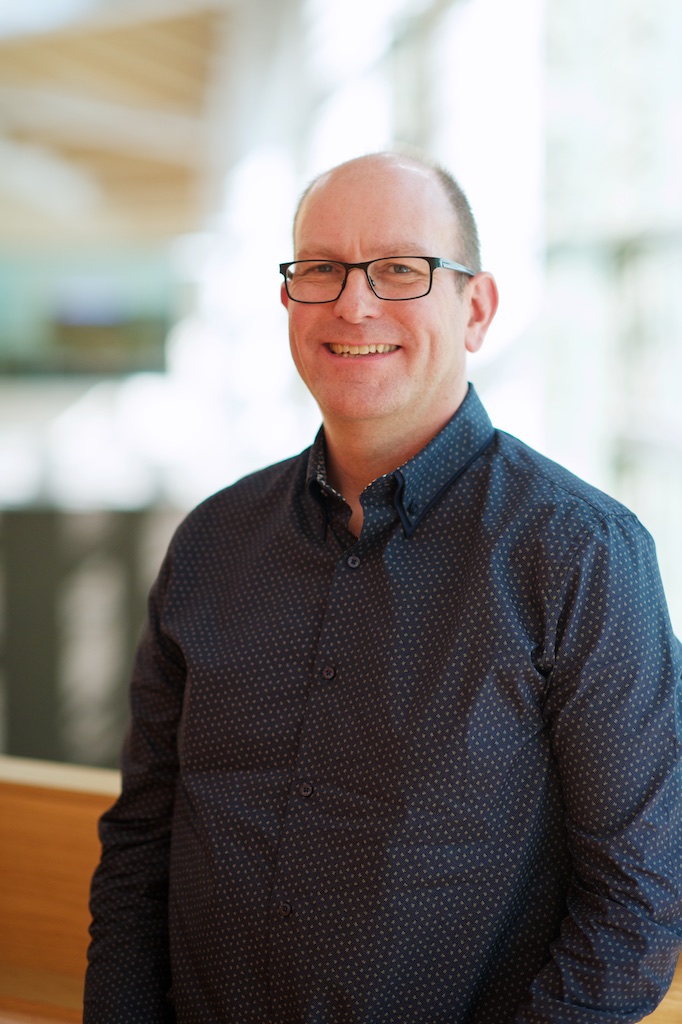 CDT Student
Colin Watson
My research interest is citizen access to digitised national and local government services and the effects on individuals and communities.
In my MRes Digital Civics project I examined how to help citizens make better use of resource-limited advice and support appointments. In particular I studied how to assist claimants of the Personal Independence Payment (PIP) health/disability benefit gather more accurate and impartial health assessment information to support their claims. This involved co-designing PIP Kit with service users and practitioners, comprising digital and non-digital components, to help people recollect and discuss how health conditions affect their own daily lives and mobility.
My PhD examines citizens' access to e-government (digital) social protection services providing payments to counter poverty. There is an overlap between the most socio-economically deprived people and those more socially and digitally excluded, making research engagement more challenging. I have been working using the digital-by-default Universal Credit (UC) as a case study primarily, mostly with UC claimants directly, but also with people providing citizens with formal and informal support.
Prior to Open Lab, I have worked in manufacturing, engineering design, software development and information security. I undertake voluntary work for a charity and local community groups.
Partners
Projects
Smartphone Data and Public Health Emergencies