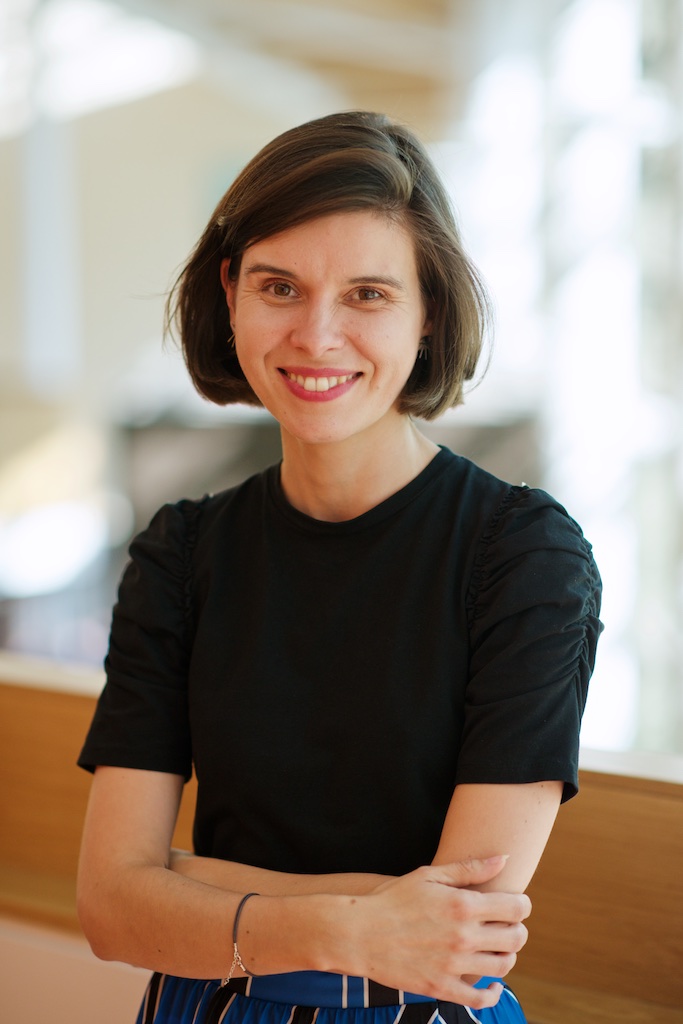 CDT Student
Agata Jalosinska
In my research I study data-driven technologies and public practices with data. I look into how environmental data can be used to mediate the relation between local communities and urban natures.
Throughout my PhD I work with Urban Observatory, a research centre in the UK working on city-scale sensing project. Having a background in cultural anthropology, I based my research in an ethnographic engagement within the Urban Observatory team.
In my work I ask questions about data infrastructures, as in how they should be presented to users to support meaningful interaction, what would data ownership mean for local communities and how to design data-driven services that support conscious and responsible relation with the environment.
Before joining Open Lab I have lived in Warsaw, worked as a project manager and trainer in the field of digital social innovation. I'm a yoga teacher. I love to cycle, read books and do nothing whilst in good company.