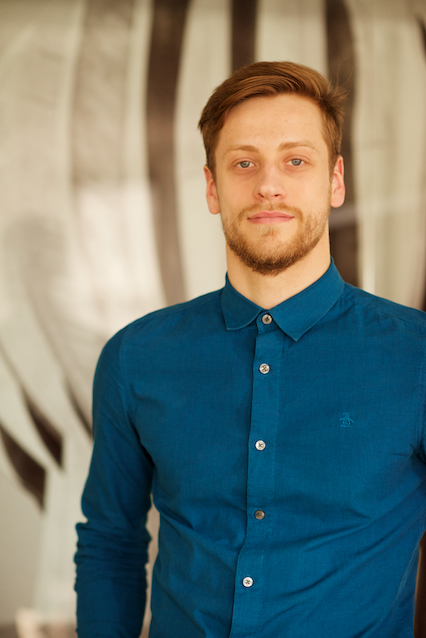 CDT Student
Aare Puussaar
I am an information engineer and an interaction designer with a background in using data science and digital technology to transform future cities. I have degrees both in computer engineering and computing science and have over a decade of experience in developing and delivering high-quality data-driven software in GIS, spatial big data, location based services and remote environmental sensing.
My PhD research focused on community-data interaction and citizen engagement in the smart city. I designed, developed and deployed multiple digital systems for citizens and communities to access, make sense of and use data for civic participation and action.
Thesis title
Democratising Data Science - Effective Use of Data By Communities for Civic Participation, Advocacy and Action
After the PhD
After finishing my Phd I worked as a research software engineer at the Urban Observatory for a year. Following that I took a position as an Innovation Fellow in Civic Technology at Northumbria University as part of the UKRI funded Centre for Digital Citizens.
In spring 2022 I decided to leave academia to explore new opportunities to work on interesting data problems as an independent data consultant. I work as an information engineer and technical architect providing technical consultation and solutions on data-driven systems and architectures for different companies.
Partners
Newcastle City Council
Cedarwood Trust
Meadow Well Connected
Newcastle United Foundation
Seven Stories
Internship
Visiting Researcher at International Computer Science Institute (ICSI), University of Berkeley, USA